The passion of CBD and its virtues drives us in the quest for perfection

Compliance with the highest standards for a superior quality product

The highest level of CBD, without any additives, powerful and long lasting effects

CBD full spectrum 100% pure
No unnecessary additives that artificially increase CBD levels to reduce costs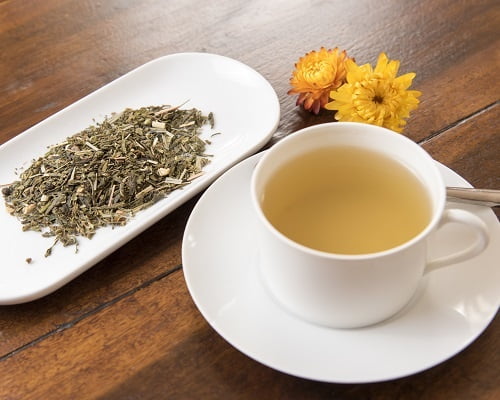 Taste our organic CBD herbal tea to get back to sleep
To fall more easily into the arms of Morpheus, our mixture contains lemon balm, natural anxiolytic promoting muscle relaxation.
The chamomile, soothing of the nervous system, can regulate sleep disorders. The small touch of St. John's wort, prevents you from brooding over dark thoughts on the pillow.
The CBD herbal tea Bio Sleep for a good digestion
A good sleep also passes by a good digestion, the fennel present in our CBD tea allows to calm the bloating.
In addition to these soothing herbs, this CBD infusion without theine contains comforting aromas of peach and lemon to transport you to dreamland.
A concentration of 30% of organic biomass of CBD is present in each package to bring you an additional appeasement thanks to the virtues related to this form of consumption by infusion.
Product from organic farming FR-BIO-01
Certification according to the European Regulation of Organic Agriculture.
EU Agriculture
Non-EU agriculture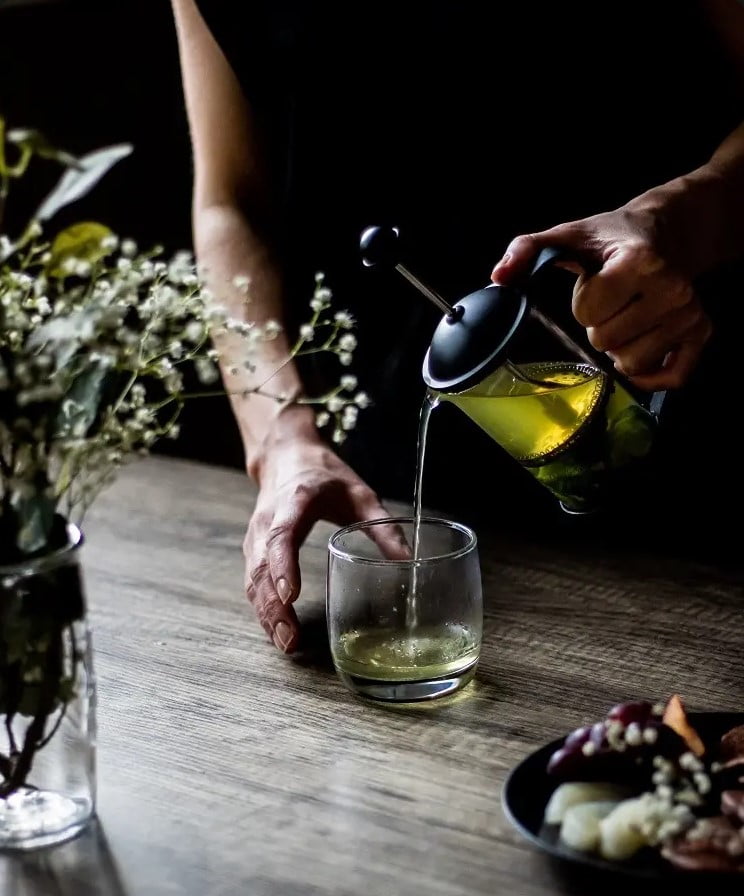 Why buy your CBD infusions at Third eye?
Our top priority is to bring you the purest CBD product available. That's why we don't hide anything.
With our herbal teas and CBD infusions, you will quickly get real results of relief, well-being and serenity, and of course, a CBD quality and experience without equal.
Premium CBD Infusion Third eye
N

30% CBD biomass: we choose a high concentration of CBD for a real efficiency, in depth

N

Premium quality organic tea blend: our infusions contain superior quality organic plant blends. To optimize the effects, combine numerous benefits and an exceptional taste experience.
M

Between 5% and 15%: lower CBD concentration, less effects

M

Classic herbal blend: less effect, less taste.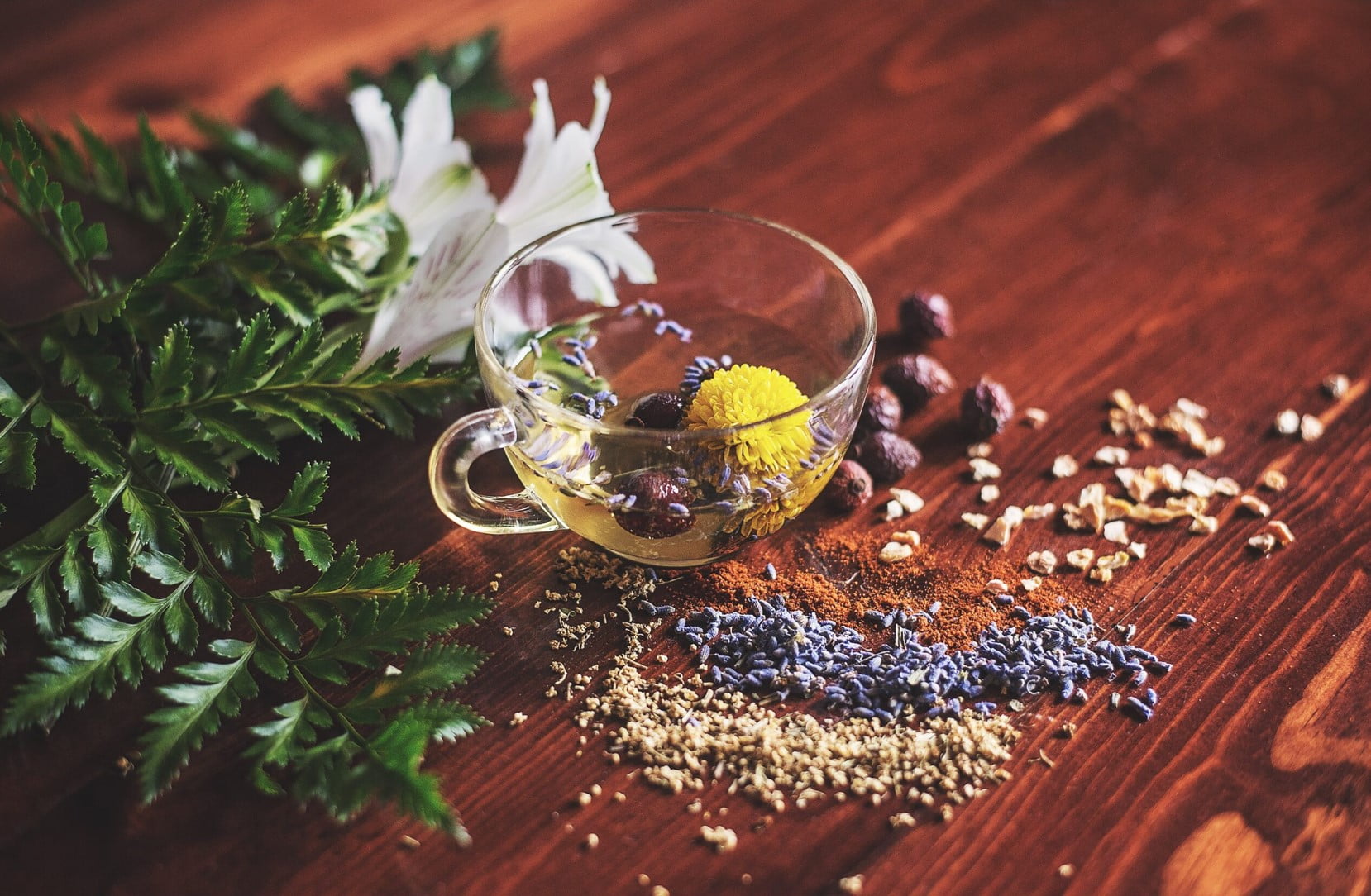 Tips for preparing Organic Chai Tea with CBD
To get the most out of the properties and taste of this CBD herbal tea follow these tips: 
Quantity: 2-4 g for one person and 8-12 g for one liter of water

Infusion time: 5 -15 min

Ideal brewing temperature: 70-80°C
The effects of tea are felt 20 to 30 minutes after drinking it.
Ingredients of the herbal tea with CBD Bio
Date (date, rice flour)*, apple*, lemon balm*, raspberry leaves*, chamomile*, carrot*, fennel*, lemon peel*, verbena leaves*, natural flavour*, yarrow*, hop flowers*, St. John's wort*, peach*, lavender*, cornflower flowers*, 30% CBD biomass.
Ingredients from organic farming.
Packaging
Packaged in a 100% airtight zipped kraft doypack. Stands upright.
Bulk - 100 g
Packed with peace and love.
Only connected customers who have purchased this product can leave a review.