The passion of CBD and its virtues drives us in the quest for perfection

Compliance with the highest standards for a superior quality product

The highest level of CBD, without any additives, powerful and long lasting effects

CBD full spectrum 100% pure
No unnecessary additives that artificially increase CBD levels to reduce costs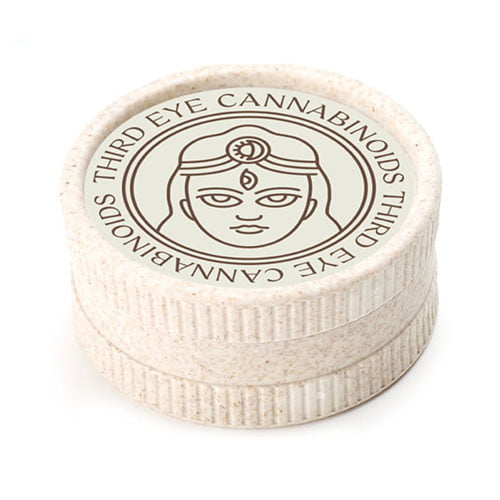 The top of the top CBD grinders:
Third eye biodegradable CBD grinder
This grinder made of natural material is totally biodegradable!
It has trapezoidal teeth which allow a smooth and homogeneous shredding, the best of the best!
Specifications:
100% natural
100% biodegradable
100% effective
Only connected customers who have purchased this product can leave a review.