The passion of CBD and its virtues drives us in the quest for perfection

Compliance with the highest standards for a superior quality product

The highest level of CBD, without any additives, powerful and long lasting effects

CBD full spectrum 100% pure
No unnecessary additives that artificially increase CBD levels to reduce costs
La Gorilla glue CBD, un trésor de raffinement aux effets relaxants puissants
La fleur Gorilla Glue CBD est une variété classique et réputée de cannabis légal, profondément relaxante et aux saveurs uniques.
Fidèle à son nom, cette variété est collante de par la quantité de résine qu'elle produit.
Ses arômes forts et intenses de fruits mûrs, de bois et de pin sont très appréciés par les amateurs de fleurs à caractère et aux odeurs fortes. Pour les consommateurs à la recherche d'une fleur relaxante et qui soulage rapidement, la Gorilla Glue est parfaite.
Mode de culture de la Gorilla glue CBD
La Gorilla Glue CBD est une fleur de CBD indoor, c'est-à-dire qu'elle est cultivée à l'abri en intérieur, dans des chambres de culture. Ce mode de culture indoor permet de développer tous les arômes et la teneur en cannabidiol de la fleur CBD, et, de contrôler de nombreux facteurs, notamment : la durée d'exposition à la lumière, l'humidité, les insectes…
This is also what allows us to obtain the best quality CBD flower on the market.
Taux de CBD de la Gorilla glue CBD ?
In accordance with nature, for flowers that have a THC level lower than 0.2%, the level of CBD natural flowers can not exceed about 8%.
We attach great importance to selecting CBD flowers on which NO product has been added (isolate, or terpene spray) - a technique that allows to artificially increase the CBD level to levels often found in the trade.
Indeed, a rate of 20% of CBD does not exist in nature on varieties of plants which have less than 0.2% of THC.
Thus the rate of CBD of our flowers varies from 6% to 8% and remain the most natural possible.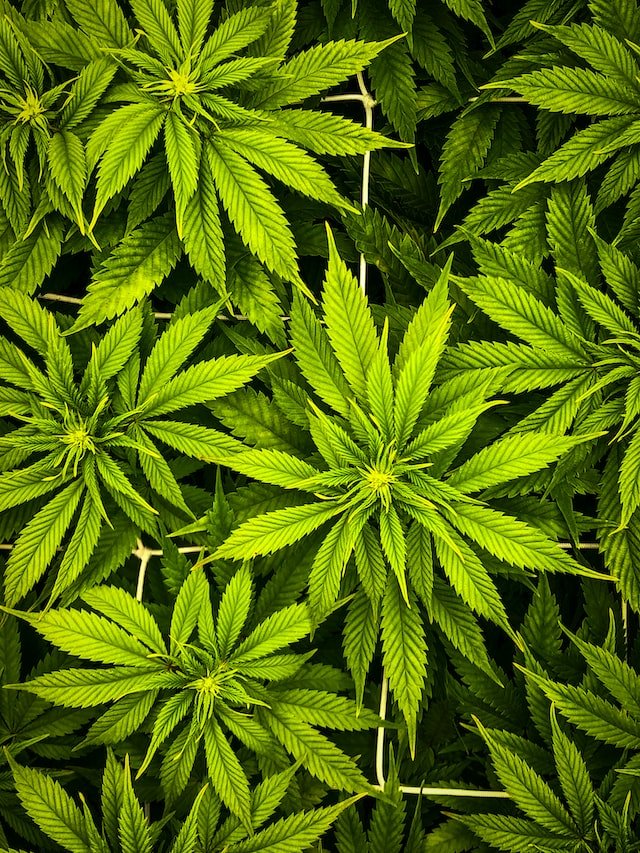 Why buy your CBD flowers at Third eye?
Notre priorité absolue, c'est de vous apporter la fleur CBD la plus pure qui soit. C'est pourquoi on ne cache rien.
Avec nos fleurs CBD, vous obtiendrez rapidement de vrais résultats de soulagement, de détente et de sérénité, et bien-sûr, une qualité CBD et une expérience sans égal.
Premium CBD Flower Third eye
N

100% natural flowers

N

Indoor cultivation: optimal cultivation conditions for a premium quality.

N

Limited selection of top quality: clean appearance and rich flavors

N

Unique preservation bags on the market: maintains a perfect humidity level and enhances aromas and flavors.
Fleur CBD classique pas chère
M

Isolate spray on flowers to increase CBD levels. Terpene spray to alter the taste.

M

Low flavor selection

M

Wide selection of medium quality flowers or flowers purchased for their low cost

M

Classic bag: the flowers dry quickly.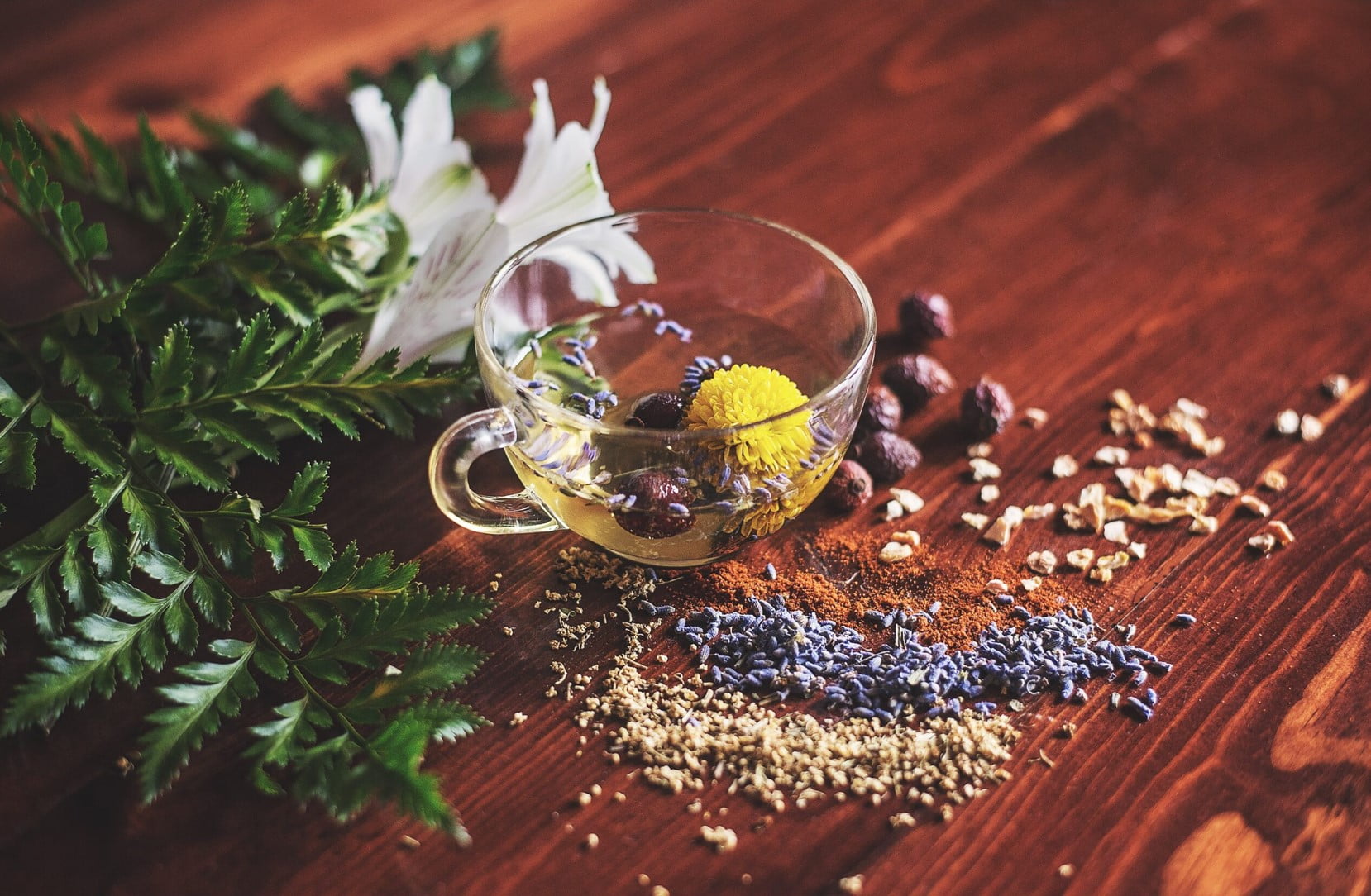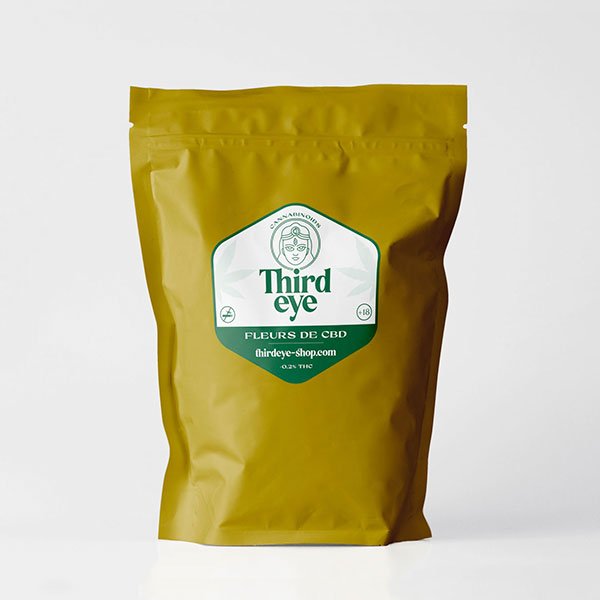 Conseils d'utilisation pour la fleur Gorilla glue CBD
Our CBD flowers can be consumed in several ways:
Vaporisation: at more than 170 degrees.
As an infusion: leave to infuse for 10 minutes in water or in a fatty substance such as a vegetable milk.
In the kitchen: to integrate into your

best CBD recipes

!
The Third Eye Advantage: the most efficient way to store CBD in the industry
Choosing Third Eye for your CBD flowers is your guarantee of getting the best quality in the CBD industry. We use Terpi technology for the packaging and best possible preservation of our CBD flowers.
Therefore, each bag must be opened with a pair of scissors, so as not to affect its integrity and optimize the conservation of your flowers.
All our flowers are preserved in unique sachets, equipped with arevolutionary Terpi technology, designed according to the physiological properties of the plant, making itthe most efficient packaging in the industry.
Our pouches combine active moisture control and antimicrobial properties to maintain low oxygen levels and create the perfect climate for flower preservation andterpene sublimation like never before.
Are our CBD flowers legal?
All our flowers have a THC content of less than 0.2% in accordance with European laws, and are all laboratory tested to ensure compliance.
Only connected customers who have purchased this product can leave a review.