The passion of CBD and its virtues drives us in the quest for perfection

Compliance with the highest standards for a superior quality product

The highest level of CBD, without any additives, powerful and long lasting effects

CBD full spectrum 100% pure
No unnecessary additives that artificially increase CBD levels to reduce costs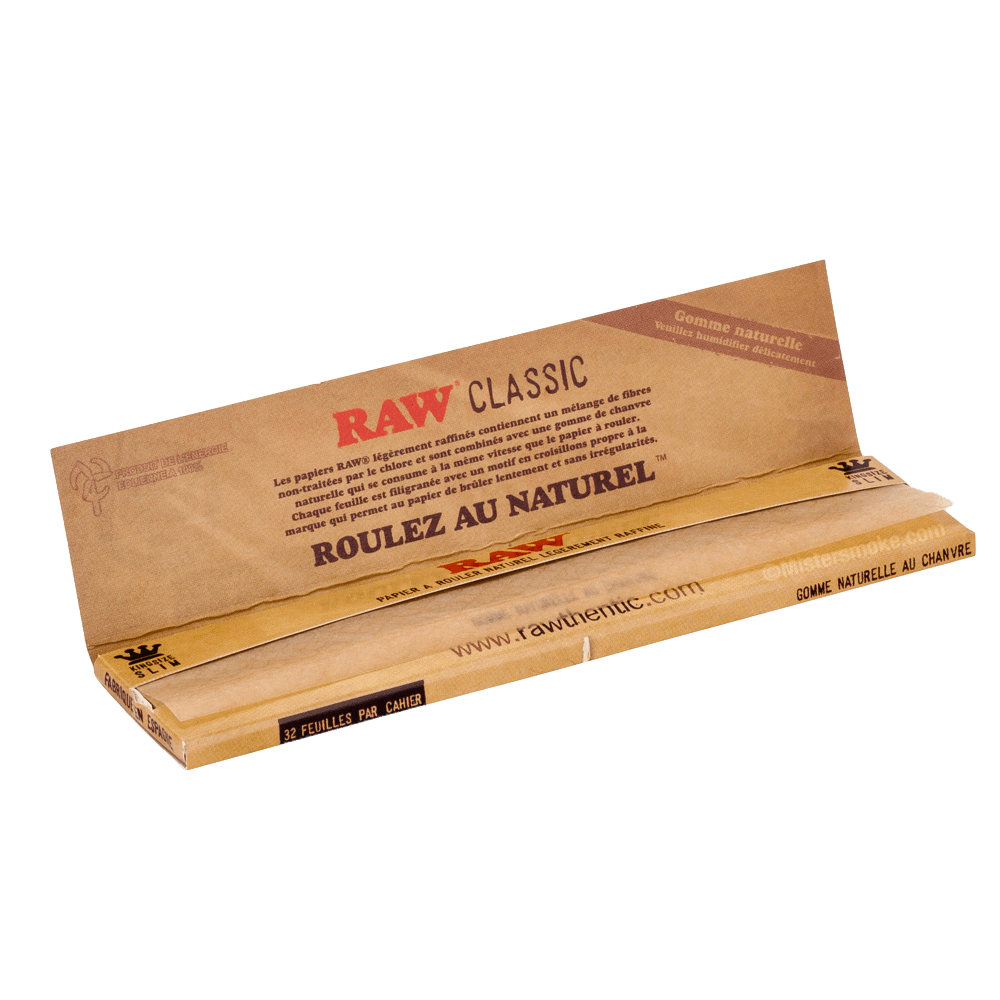 Go for the reference in rolling leaves CBD
Raw Slim rolling papers are 100% natural and without additives.
The sheet is very fine and of ochre color, the sticky band is elaborated on base of sugar, to get a maximum of pleasure.
The composition of this leaf is made from a mixture of flax and hemp, unbleached to provide a natural feel and slow burning.
Booklet of 32 sheets.
Only connected customers who have purchased this product can leave a review.