The passion of CBD and its virtues drives us in the quest for perfection

Compliance with the highest standards for a superior quality product

The highest level of CBD, without any additives, powerful and long lasting effects

CBD full spectrum 100% pure
No unnecessary additives that artificially increase CBD levels to reduce costs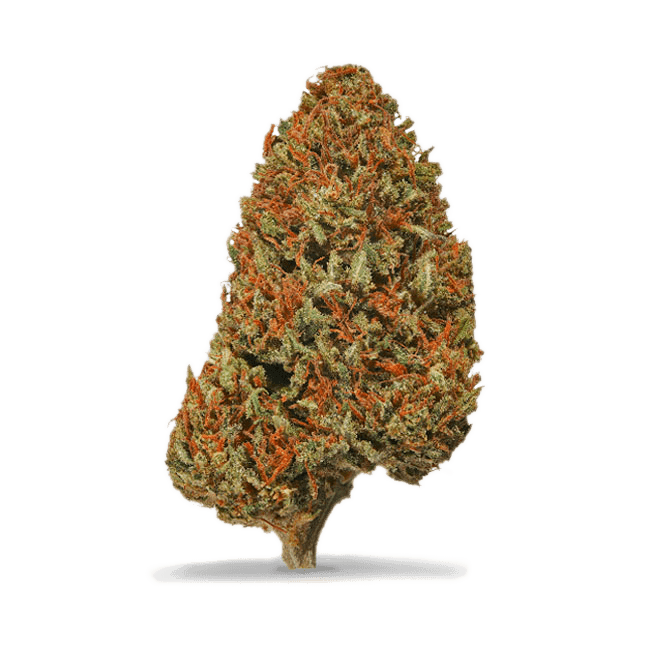 Cheese CBD - Premium Quality Cannabis Flower
Cheese CBD, a treasure of refinement with powerful relaxing effects
Known for its soothing effects, Cheese CBD is a must-have that is characterized by its representative and original aroma of cheese.
This beautiful hybrid variety of CBD flower presents a resinous, dense and homogeneous coat. The Cheese CBD is a treasure of refinement become also a great classic known for its powerful relaxing effects, its power calming and anti-stress.
Beautiful compact buds, intense sweet, cheesy, skunky taste.
The Cheese CBD is an indoor CBD flower, which means that it is grown indoors, in growing rooms. This mode of indoor culture makes it possible to develop all the flavours and the content of cannabidiol of the flower CBD, and, to control many factors, in particular: the duration of exposure to the light, the humidity, the insects...
This is also what allows us to obtain the best quality CBD flower on the market.
CBD content of Cheese CBD?
In accordance with nature, for flowers that have a THC level lower than 0.2%, the level of CBD natural flowers can not exceed about 8%.
We attach great importance to selecting CBD flowers on which NO product has been added (isolate, or terpene spray) - a technique that allows to artificially increase the CBD level to levels often found in the trade.
Indeed, a rate of 20% of CBD does not exist in nature on varieties of plants which have less than 0.2% of THC.
Thus the rate of CBD of our flowers varies from 6% to 8% and remain the most natural possible.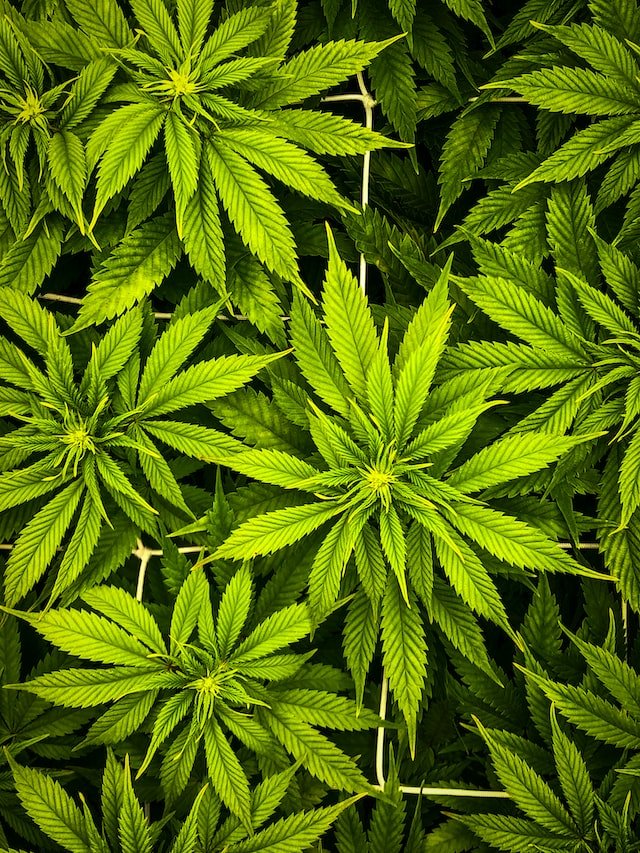 Why buy your CBD flowers at Third eye?
Our top priority is to bring you the purest CBD flower available. That's why we don't hide anything.
With our CBD flowers, you will quickly get real results of relief, relaxation and serenity, and of course, a CBD quality and experience without equal.
Premium CBD Flower Third eye
N

100% natural flowers

N

Indoor cultivation: optimal cultivation conditions for a premium quality.

N

Limited selection of top quality: clean appearance and rich flavors

N

Unique preservation bags on the market: maintains a perfect humidity level and enhances aromas and flavors.
M

Isolate spray on flowers to increase CBD levels. Terpene spray to alter the taste.

M

Low flavor selection

M

Wide selection of medium quality flowers or flowers purchased for their low cost

M

Classic bag: the flowers dry quickly.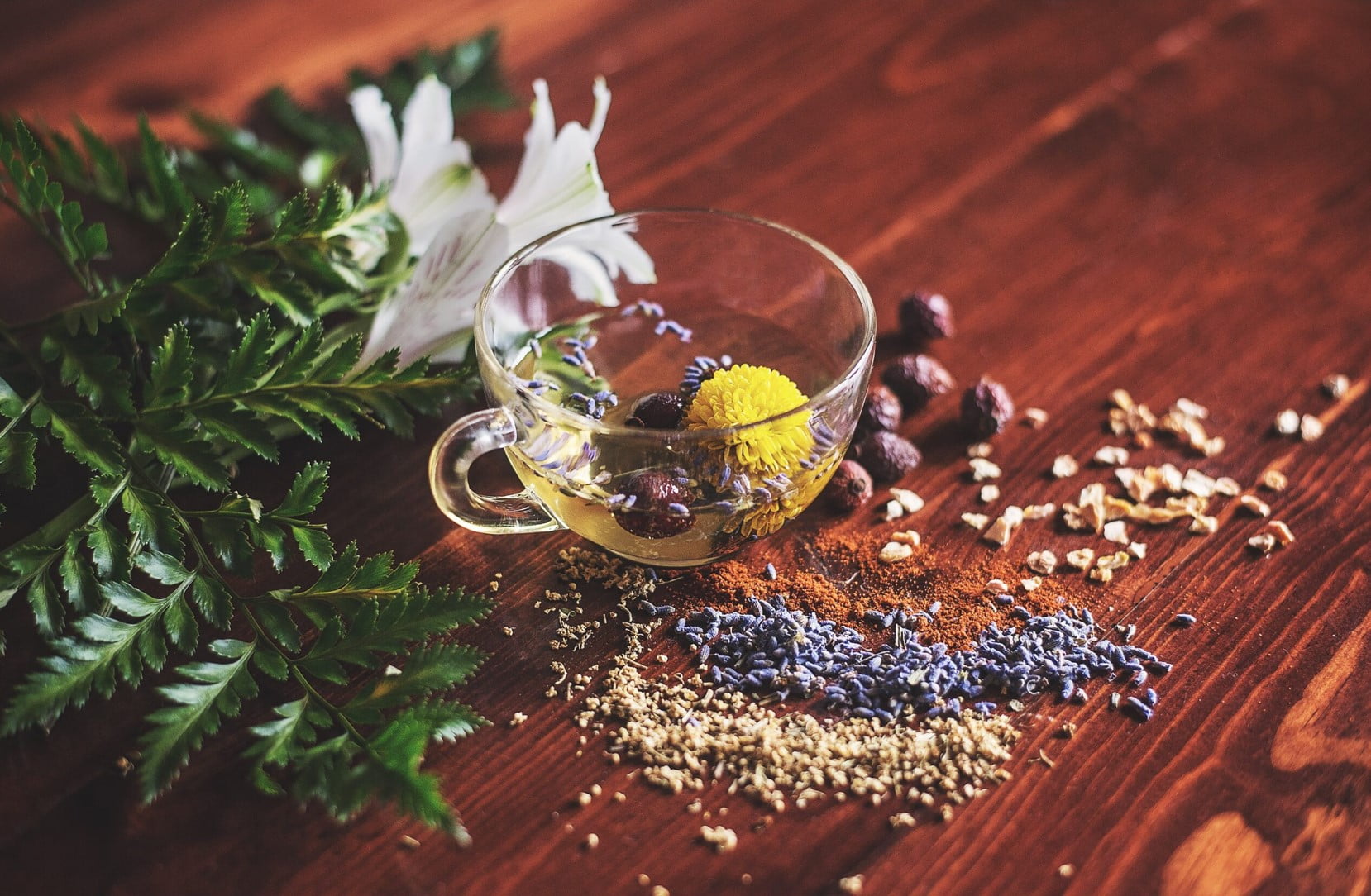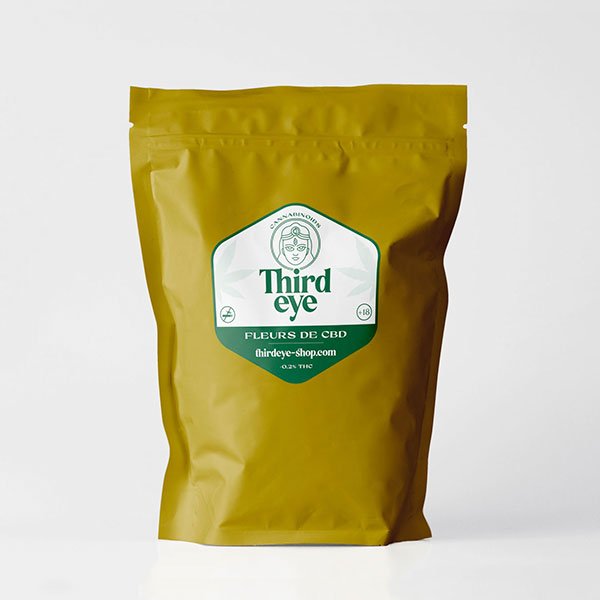 Directions for use of the Cheese CBD flower
Our CBD flowers can be consumed in several ways:
Vaporisation: at more than 170 degrees.
As an infusion: leave to infuse for 10 minutes in water or in a fatty substance such as a vegetable milk.
In the kitchen: to integrate into your

best CBD recipes

!
The Third Eye Advantage: the most efficient way to store CBD in the industry
Choosing Third Eye for your CBD flowers is your guarantee of getting the best quality in the CBD industry. We use Terpi technology for the packaging and best possible preservation of our CBD flowers.
Therefore, each bag must be opened with a pair of scissors, so as not to affect its integrity and optimize the conservation of your flowers.
All our flowers are preserved in unique sachets, equipped with arevolutionary Terpi technology, designed according to the physiological properties of the plant, making itthe most efficient packaging in the industry.
Our pouches combine active moisture control and antimicrobial properties to maintain low oxygen levels and create the perfect climate for flower preservation andterpene sublimation like never before.
Are our CBD flowers legal?
All our flowers have a THC content of less than 0.2% in accordance with European laws, and are all laboratory tested to ensure compliance.