Hemp is our passion, your well-being is our mission
The Third Eye Cannabinoid Experience
At Third Eye, we believe in the power of the cannabis plant to improve people's lives. Our mission is to unleash its full potential and bring it to the world. We consider this plant to be more than just a product to be consumed, it is a living entity with its own unique properties that can have a profound impact on human health and well-being.
We are passionate about this plant and are dedicated to creating products that remain true to its authentic properties. Our in-depth knowledge and holistic vision of the plant leads us to propose an ethical and effective range above all. We work for the plant, it is at the center of our interests and its valorization guides each of our choices.
Our commitment to the plant
Cannabis has been used for medicinal purposes for thousands of years, but its potential has only been partially understood. At Third Eye, we see ourselves as stewards of this knowledge and have a responsibility to lead the industry. Our products are not simply a means to an end, but represent our commitment to the plant and our customers.
We consider the third eye, symbol of intuition and spiritual understanding, to represent our mission to remain true to the authentic properties of nature and to always act with responsibility and care. We seek to provide our customers with products that enhance not only their physical health, but also their mental and emotional well-being.
The Third eye code of ethics
Beyond offering the best quality CBD on the market, Third eye Cannabinoids is above all a unique experience. A precise and committed project aware of the stakes and the role of cannabis and hemp in tomorrow's world.
At Third eye we take our formulas very seriously. The manufacture and sale of cannabinoid products requires transparency, business ethics and, above all, healthy formulas.
CBD quality without compromise
Innovations in research and understanding of the endocannabinoid system teach us one thing. That the synergy between the elements that make up the plant (terpenes, flavonoids, cannabinoids) is the key to obtaining effective products of superior quality.
At Third Eye, we celebrate the incredible complexity of the cannabis plant. We understand the importance of the entourage effect, where each component works in synergy to create an impact greater than the sum of its parts.
That's why we always emphasize the full spectrum in our products, allowing our customers to take advantage of everything the plant has to offer and provide them with a complete and optimal experience. We guarantee that you will never find any isolate powder or pesticide in our products.
Thus, our raw materials come from the Netherlands and our processes are made in France. This, in order to privilege a short circuit respectful of our planet.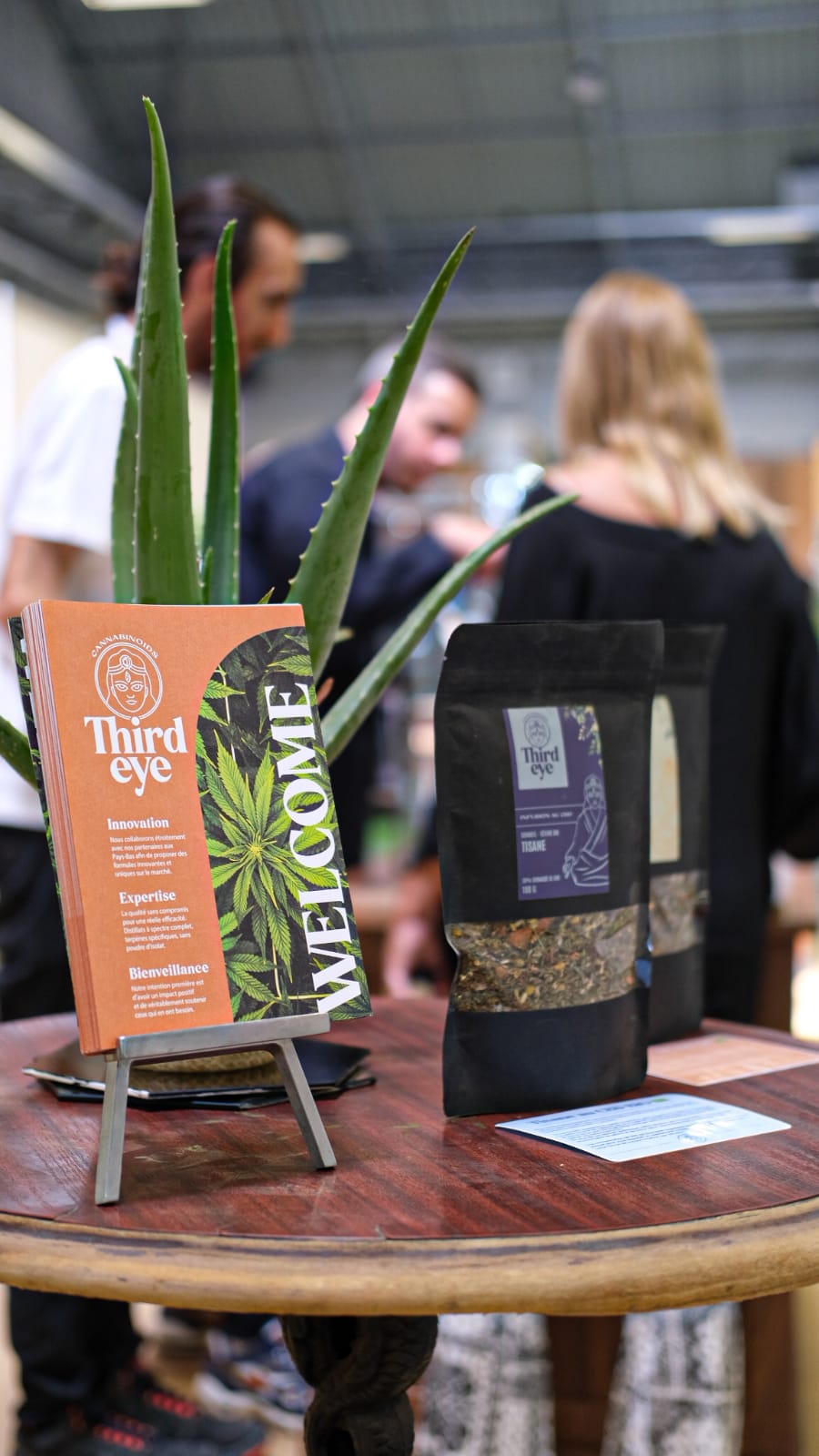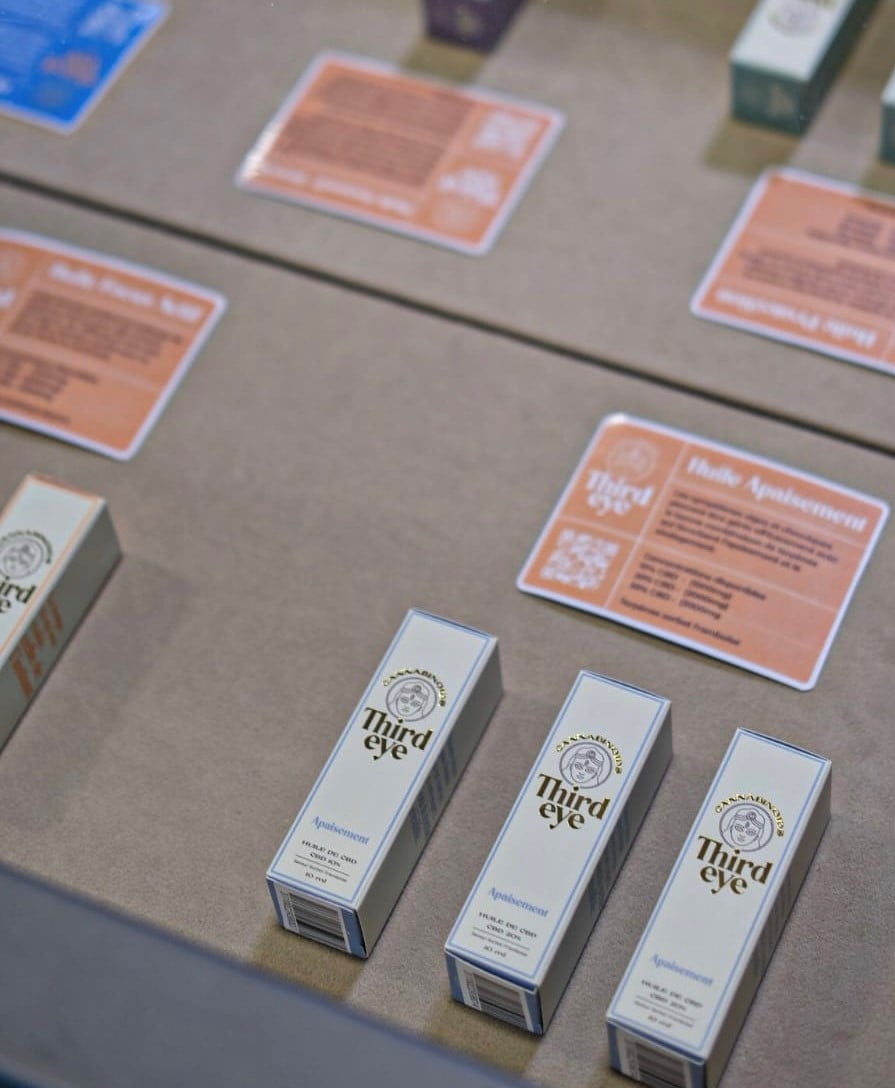 Quest for perfection in our CBD products
The passion for the plant and its virtues pushes us in the search of the perfection in our CBD products.
We use the latest innovations in Cannabinoids to take advantage of all the benefits of the entourage effect. Our combination of specific terpenes and full spectrum distillate creates totally new formulas. Indeed, our formulas make it possible to release all the virtues present in the plant.
As a manufacturer, our mission is to provide our customers with test results.
The manufacture and sale of cannabinoid products requires transparency, business ethics and, above all, sound formulations.
We are constantly working on improving our process to provide you with an unaltered and authentic experience whatever your usage.
Selection of the CBD flower
We select the best varieties of CBD flowers from our partners dedicated to the same cause as us. Uncompromising quality, sustainable growing methods.
Our method is based on the latest innovations in Full Spectrum and meets all the standards of an extreme requirement on each of our CBD products.
We believe that only the requirement can bring to products CBD of exception. Each of the products we offer undergoes a battery of tests to keep only the best ranges.
The explosion of CBD shops and online CBD stores
The number of CBD shops and online CBD stores has literally exploded in recent years.
As tinctures, CBD candies and gummies, CBD-based drinks and chocolates continue to fill grocery store shelves, one has to wonder: does this stuff really work?
Well, yes and no.
More and more research is showing the real impact of CBD on neurotransmitters. This can range from pain reduction to feelings of peace and calm. Especially for those who suffer from anxiety and depression.
There is, however, one real problem when it comes to the effectiveness of CBD products: quality.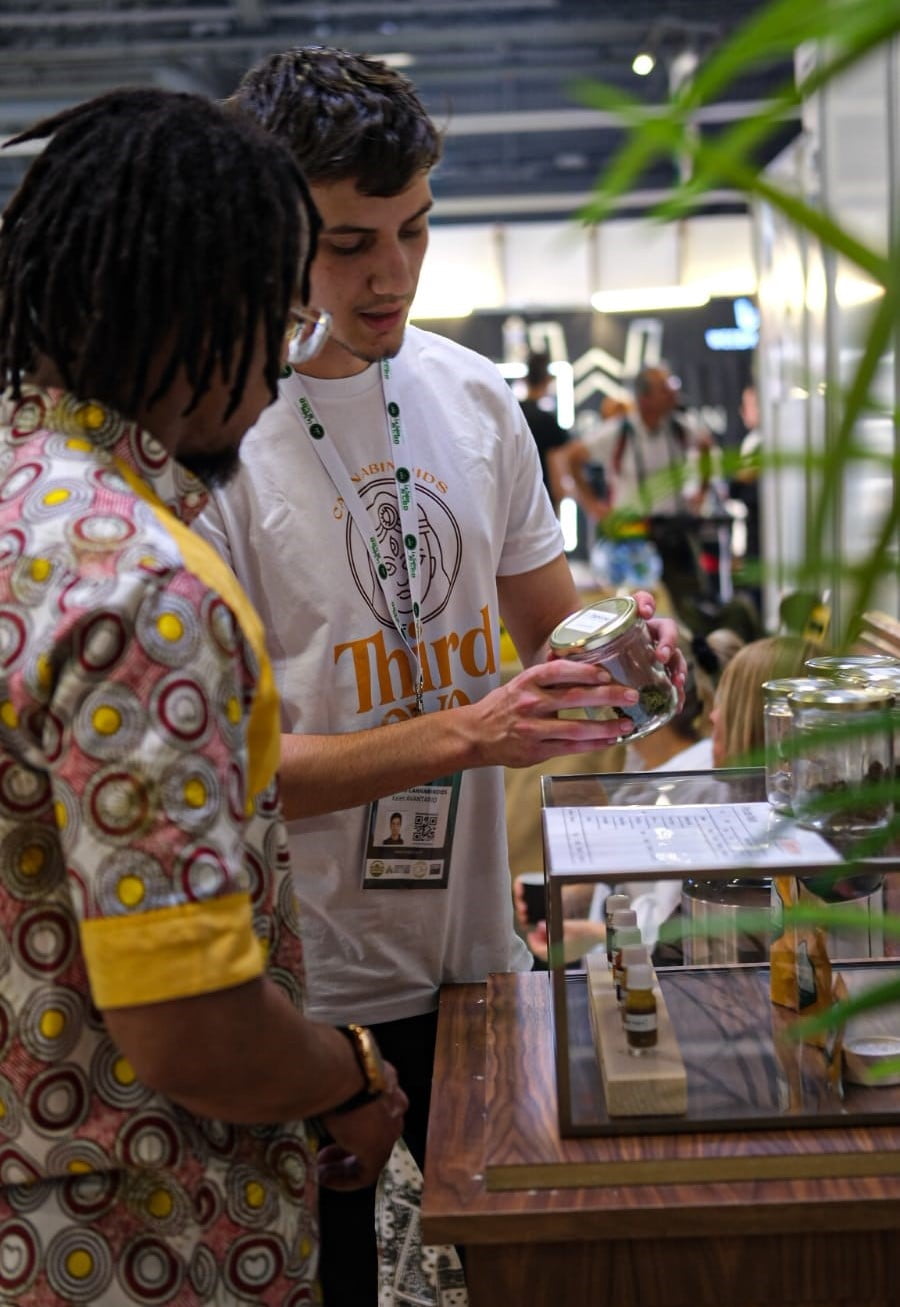 How hard is it to find quality CBD products?
Finding quality hemp products is not easy because not all CBD products are created equal.
According to a University of Pennsylvania study, 78% of CBD products are mislabeled and offer little to no benefit. So it's more important than ever to make sure you find good quality products. Especially if you want to enjoy the positive effects of CBD.
And finding the best CBD shop is simple?
Fortunately, there are CBD vendors who do a good job.
Yes, we are proud to have been voted one of the top CBD brands in the world 2022, including the award for the best CBD vape in the world.
This means that each Third Eye product is formulated with a full spectrum of cannabinoids and terpenes as they naturally occur in the hemp plant. In addition, we offer CBD in multiple forms, from sublingual drops to herbal tea, vape, gummies and capsules.
So, if you are looking for a safe and reliable way to consume CBD, try our line of CBD products now.


No pesticides

No Isolate Powder

Extraction quality

Organic farming

100% Full Spectrum Distillate

Responsible supply chain