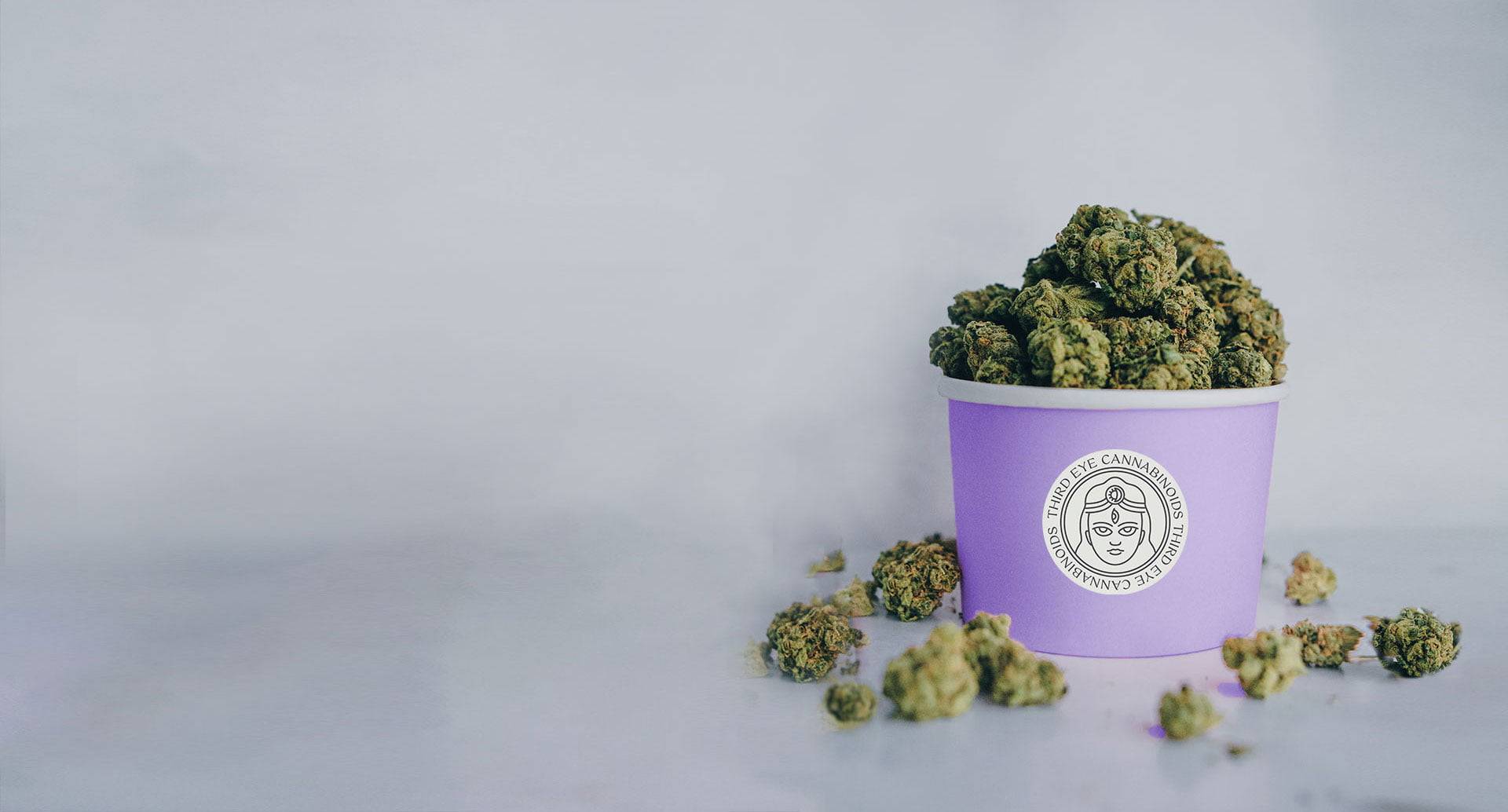 SECURE PAYMENT
3D Secure
FAST SHIPPING 48h
CBD Delivery France & Europe

TRANSPORT EXPRESS PARIS
Livraison CBD journée

FREE COLISSIMO
from 40€ of purchase
Exceptional CBD,
For all tastes. And for everyone.
CBD oils, Vape pens CBD, CBD infusions, CBD flowers...
Acheter le meilleur CBD en France, avec Third eye, c'est possible ! Avec nous, vous faites le choix de profiter des bienfaits d'un CBD de qualité supérieure, le plus pur du marché cannabinoïd.
They love our CBD products...
Voici les incontournable du CBD. Ceux que nos clients aiment le plus. Et, il y a bien une raison à cela. Les produits CBD Third eye sont uniques sur le marché en France et en Europe. Essayez et vous verrez !
Nous attendons vos impressions avec impatience !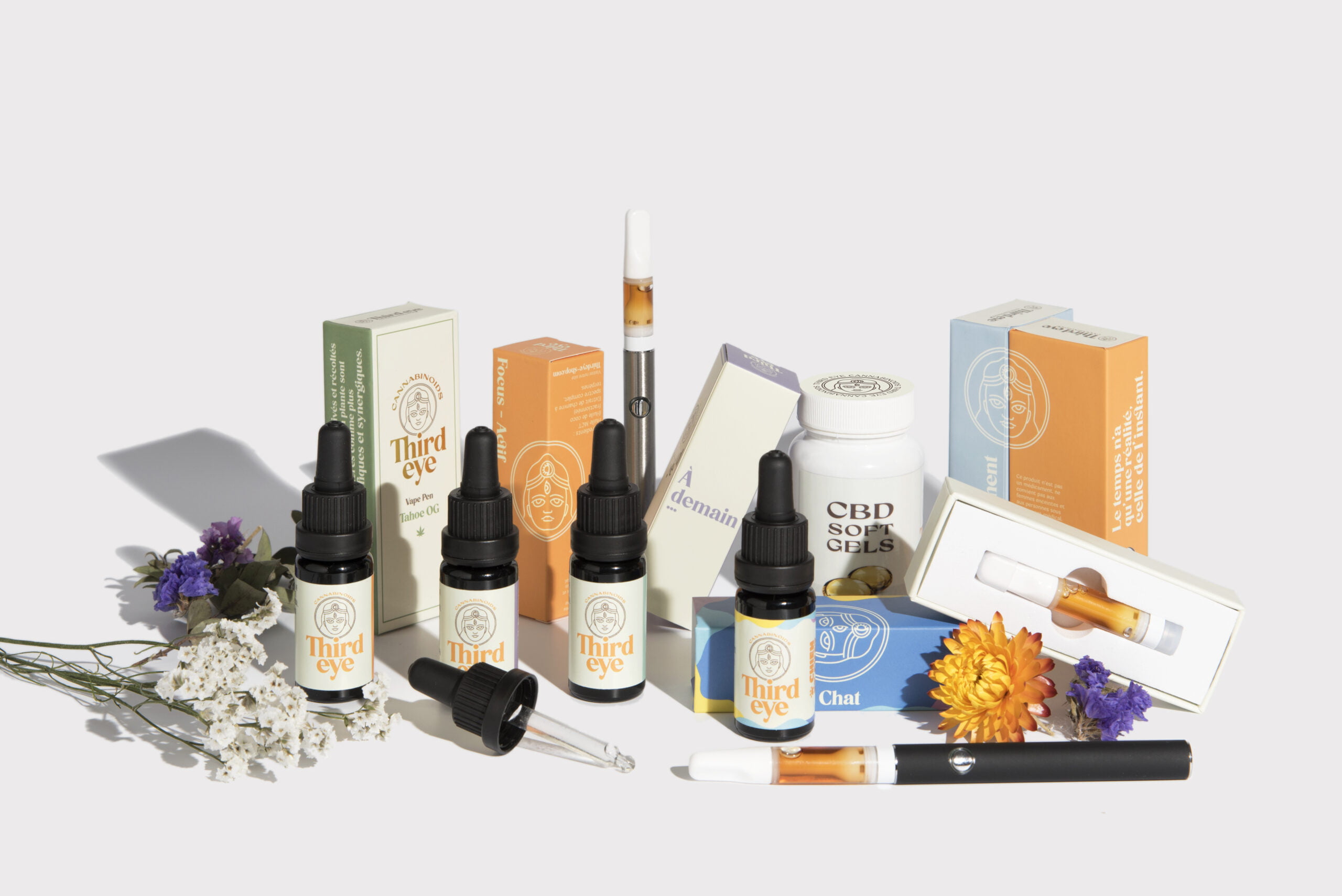 The CBD (cannabidiol) is derived from the hemp plant. A non-toxic substance, CBD works with different receptors in our body to produce a calming and relaxing effect.
It is a cannabinoid derived from hemp that interacts with our endocannabinoid system to help our body maintain homeostasis (the ability of a system to maintain the balance of its internal environment).
CBD (cannabidiol) has wellness effects: it relaxes, soothes, reduces stress, facilitates sleep and can help relieve pain through its anti-inflammatory effect.
The N°1 French CBD in Premium quality
Le spécialiste du CBD Français Third Eye a fait le choix de privilégier la qualité à la quantité, afin de vous offrir la meilleure qualité CBD possible de l'industrie du CBD et des cannabinoids.
The passion for the plant and its virtues pushes us in the search of the perfection in our CBD products.
We are constantly working on improving our process to provide you with an unaltered and authentic experience whatever your usage.